SONOWALL S
Stationary Monitoring of Wall Thicknesses on Pipelines
Pipes in industrial environments are generally exposed to typical signs of wear such as abrasion or corrosion, leading to a constant decrease of the wall thickness. To meet the high safety requirements in refineries, chemical plants, and power stations, the wall thickness of pipes has to be checked regularly.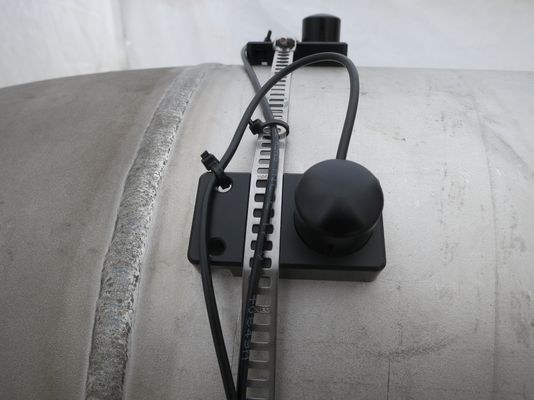 Advantages
One initial installation charge
Precise and reproducible measurement
Shorter measurement intervalls and a higher number of measurement points can increase the safety
Adaptable for a wide range of pipe diameters, materials and wall thicknesses
Easy and fast data readout and documentation
More about our NDT Products
Do you have any questions?
Feel free to contact us! We will be happy to help you.