Bearing Inspection
Recognize Bearing Damage Early and Optimize Bearing Lubrication with Ultrasonic Testing Devices
A regular condition-based monitoring of bearings is essential for a successful preventative maintenance program. The early detection of damages or signs of wear in both friction and non-friction bearings leads to downtime prevention, increased operational reliability, and considerable cost savings.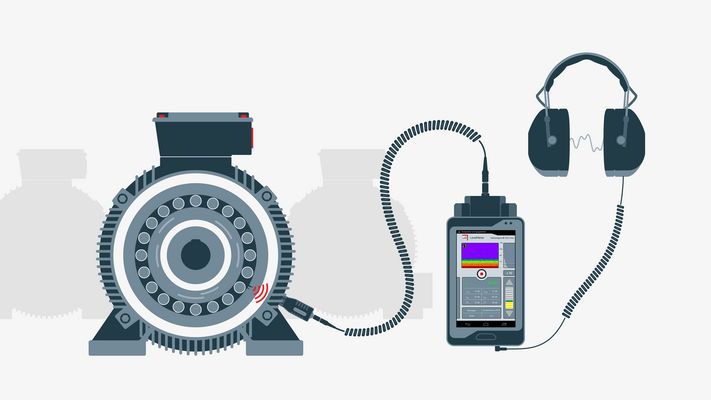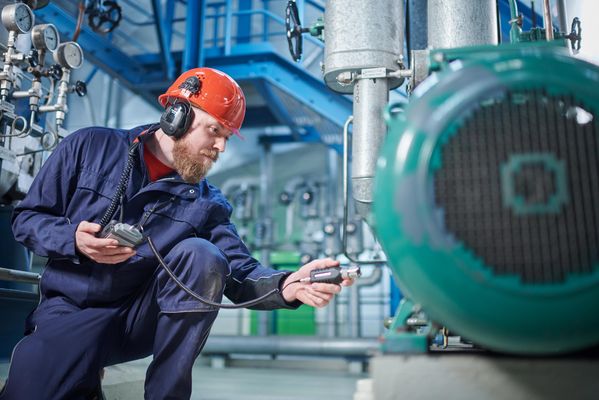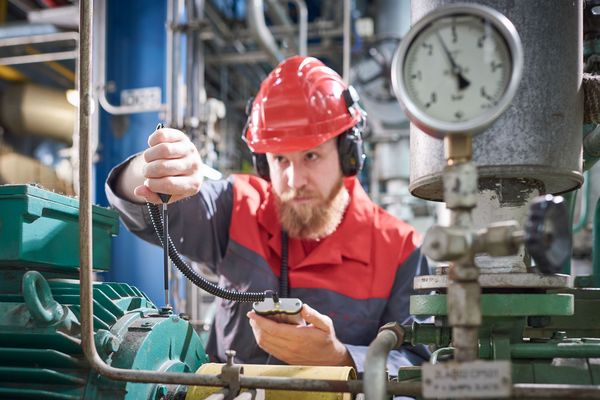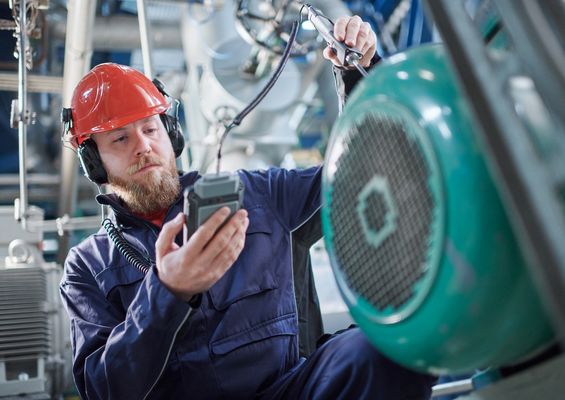 Do you have any questions?
Feel free to contact us! We will be happy to help you.