SONAPHONE Web- & App-Concept
With the SONAPHONE Web & App Concept, SONOTEC offers its customers software solutions that are precisely tailored to the respective ultrasonic applications in preventive maintenance.
On the SONAPHONE ultrasonic testing device, there is a choice between the general LevelMeter app, and the application specific apps LeakExpert for leak detection and SteamExpert for testing steam traps.
The SONAPHONE DataSuite is used to store, analyze and manage the ultrasonic tests. It is the central data hub for all test data recorded with the SONAPHONE. The software, which is available as a PC, server or cloud version, can also be expanded with application-specific modules.
Via the mySONAPHONE.com end customer portal, all SONAPHONE users have free access to the latest software releases and a modern support structure with SONAPHONE wiki, FAQs and how-to videos.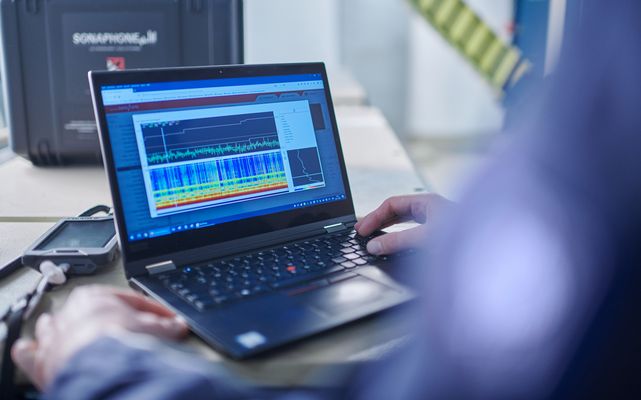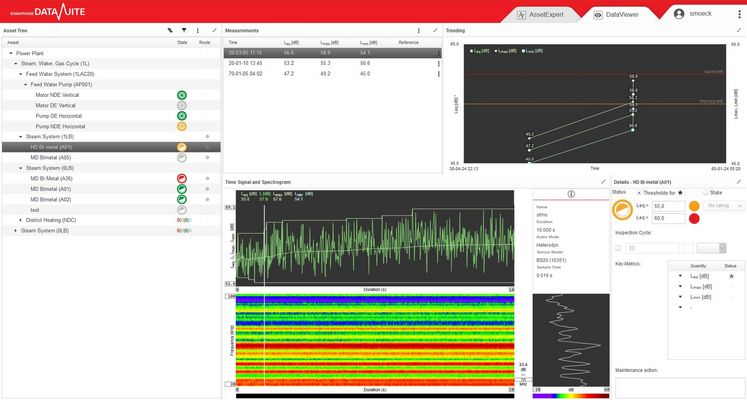 Do you have any questions?
Feel free to contact us! We will be happy to help you.