Ultrasonic Level Detector
SONOMETER LVL1 for Droplet-Sensitive Level Detection in the Picosecond Range
The SONOMETER LVL1 is SONOTEC's answer to the question of precise level monitoring for the main use in medical technology products. With the increasing demand in the field of medical home applications, such as home dialysis, the level sensor has been developed and designed modularly according to these requirements.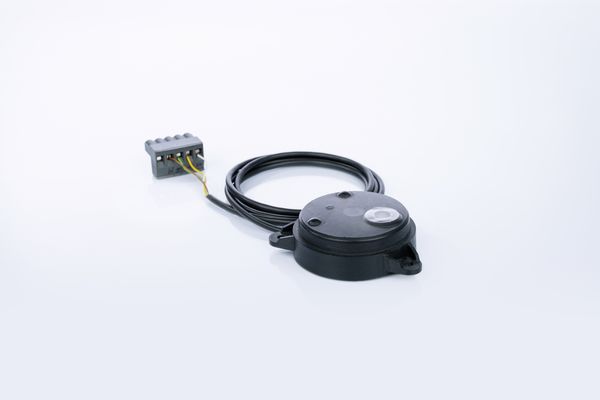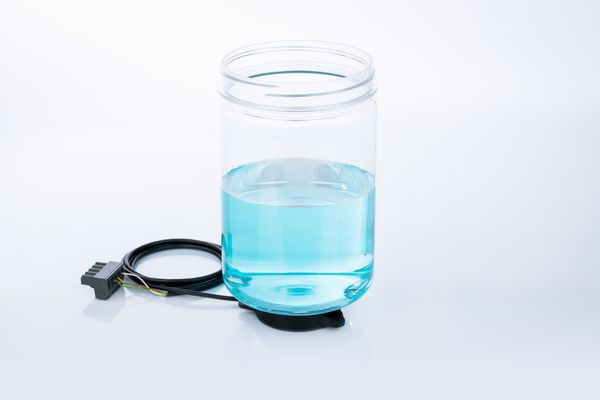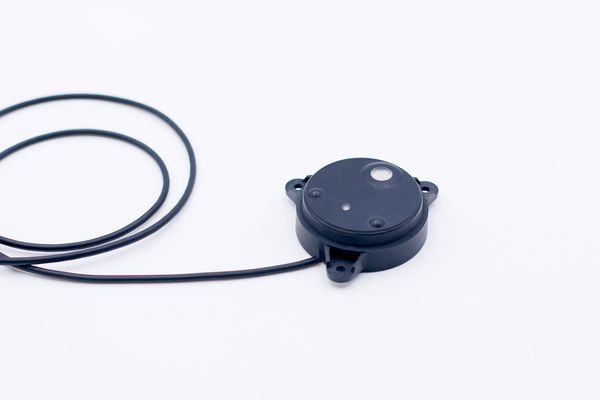 Product Benefits
Highly accurate droplet-sensitive level detection in the picosecond range
Sophisticated safety concept for use in medical technology products
Non-invasive measurement
No coupling medium required
Integrated electronics, no external electronics board required
No wear and tear
Optional software for configuration and monitoring of the sensors
More Information about Level Detection Sensors
Do you have any questions?
Feel free to contact us! We will be happy to help you.