Air Bubble and Blood Leak Detection in Dialysis Machines
Hemodialysis is an essential and routine medical treatment for which safety has become a clinical priority. Therefore the process requires a chain of interventions to ensure maximum patient safety. Dialysis machines combine a variety of sensors for the monitoring of pressure, flow and liquid level as well as for detecting leaks and air in the tubing system.
Featured Product: SONOCHECK ABD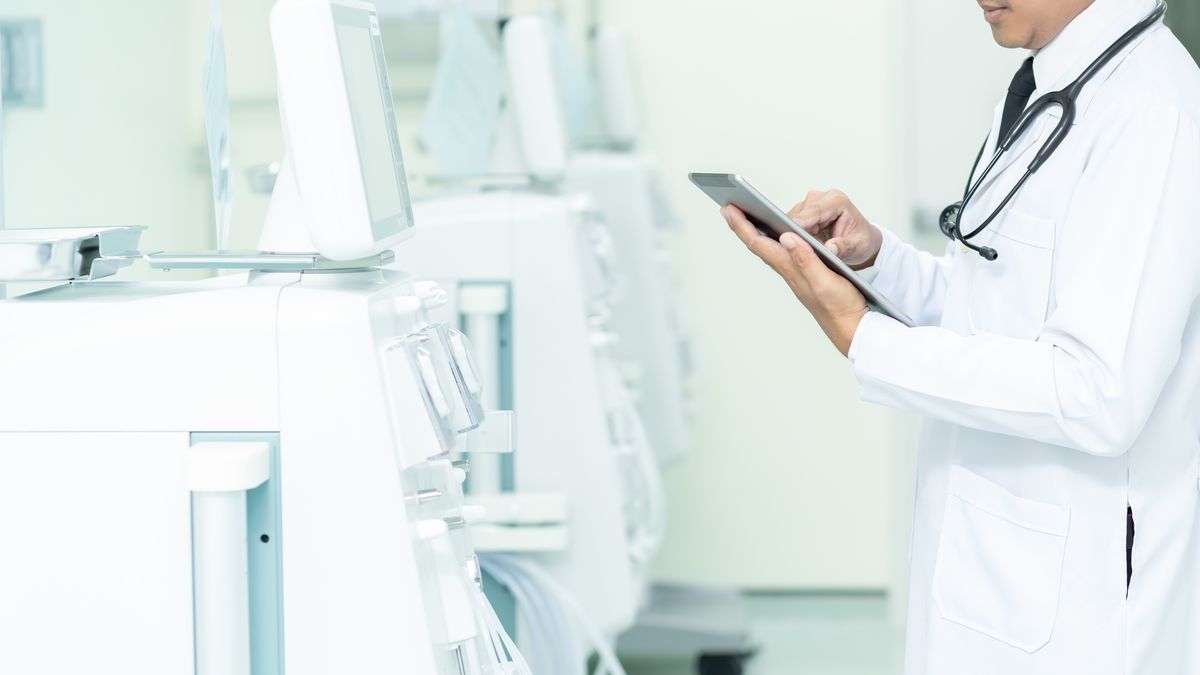 Do you have any questions?
Feel free to contact us! We will be happy to help you.