SONOWALL® 50
Ultrasonic Thickness Gauge
The light and compact ultrasonic wall thickness gauge SONOWALL 50 enables the precise measurement of the wall thickness of components made of metal, glass, ceramics, and plastics. This efficient ultrasonic device allows the measurement of materials with both flat and curved surfaces. The wall thickness gauge enables the quick and simple detection of the first signs of wear and corrosion, for example, on ships, storage tanks, pipelines and cranes etc.
Advantages at Glance
Stable measurement output
Integrated data logger
Integrated calibration block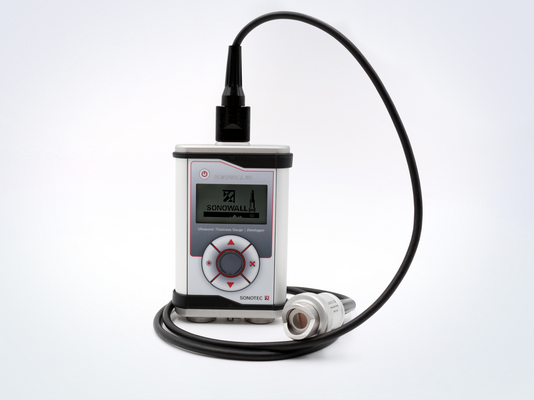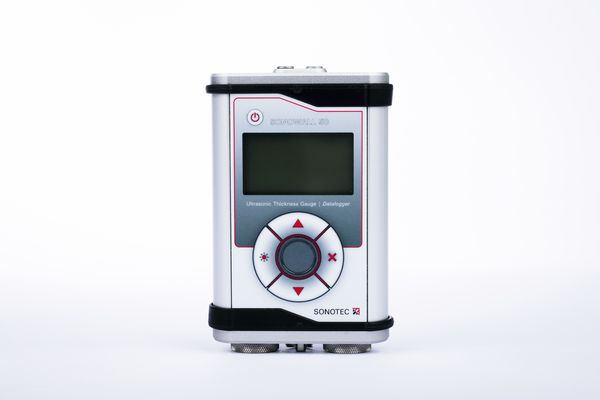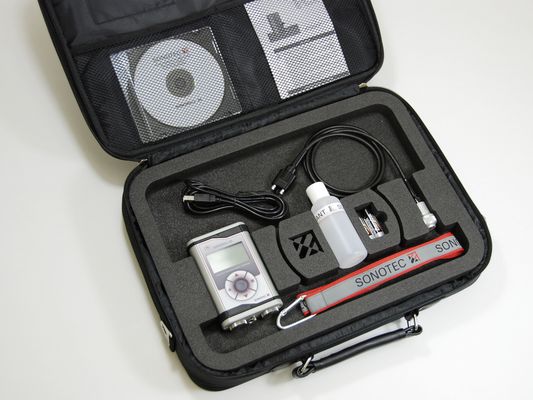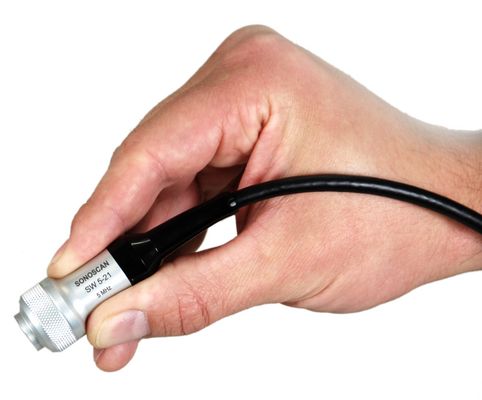 Applications
Ultrasonic thickness measurements on flat surfaces
Easy ultrasonic thickness measurements on curved surfaces due to dual function probe
Easy calibration with integrated calibration block
More about our NDT Products
Do you have any questions?
Feel free to contact us! We will be happy to help you.