Transducer Properties
Center frequencies from 4 to 5 MHz
For plates more than 350 mm
Ultra-high sensitivity
Excellent repeatibility of the acoustical characteristics
Excellent signal-to-noise ratio
Minimal crosstalk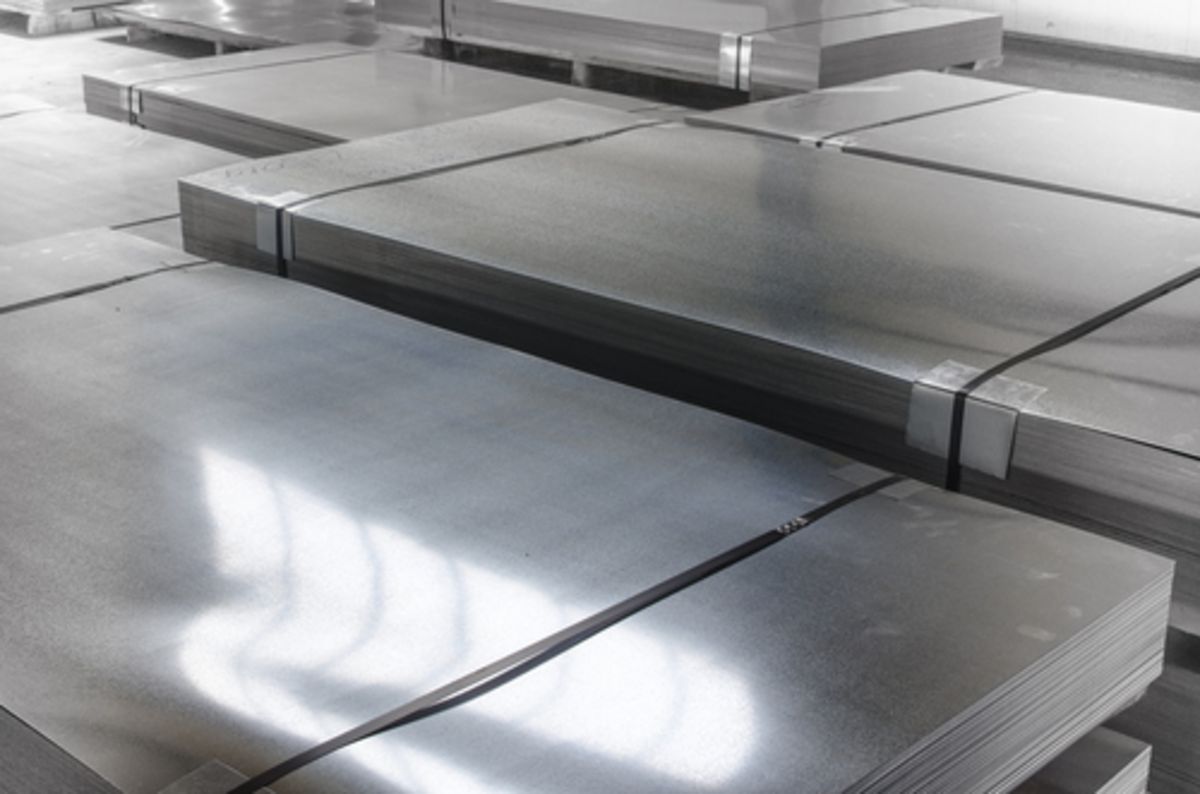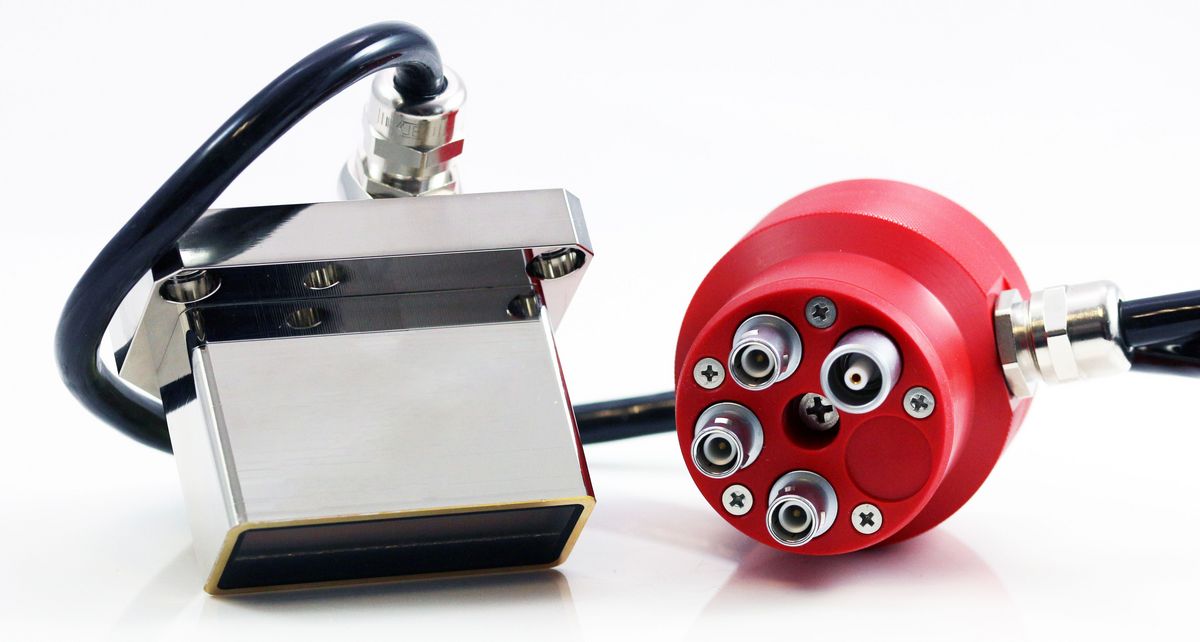 Ultrasonic Testing of Volume Defects and Thickness Tolerances
Sheet metals are used for constructions in a broad range of industries such as ship building, mechanical and plant engineering, and aircraft construction. For quality assurance, this material is tested for volume defects and thickness tolerances. These tests are usually carried out by automatic test systems. For this purpose, SONOTEC develops fully integrable, robust Piezo-composite Probes, which are characterized by an outstanding reproducibility of its excellent acoustic properties.
Do you have any questions?
Feel free to contact us! We will be happy to help you.