Ultrasonic Inline Flow Meter
SONOFLOW® IL.52 for Precise Measurement of Low Volume Flow Rates in Pipes & Tubes
The SONOFLOW IL.52 sensor is designed for precise, fast and bidirectional measurement of ultra-low flow rates. Due to its instantaneous measuring method with high repetition rates, the ultrasonic inline flow meter is suitable for quick dosing processes and for measuring pulsating flows.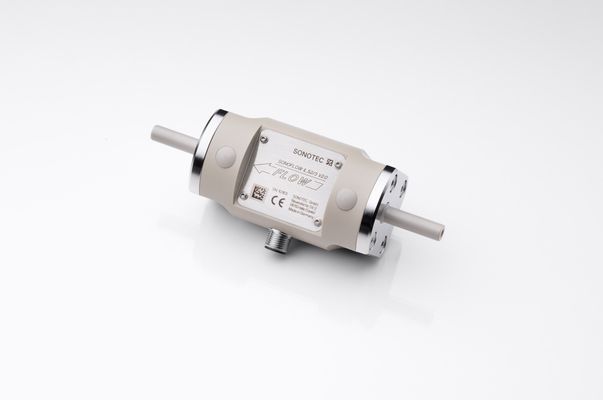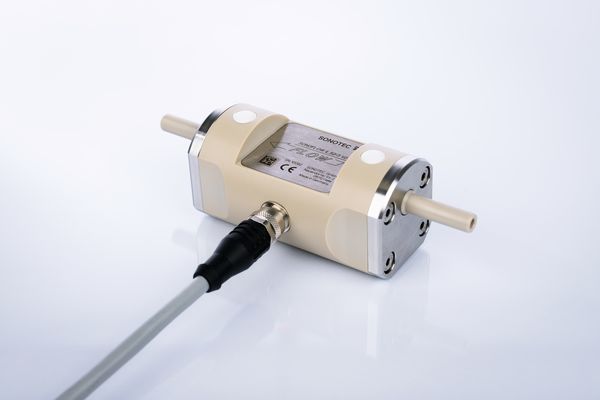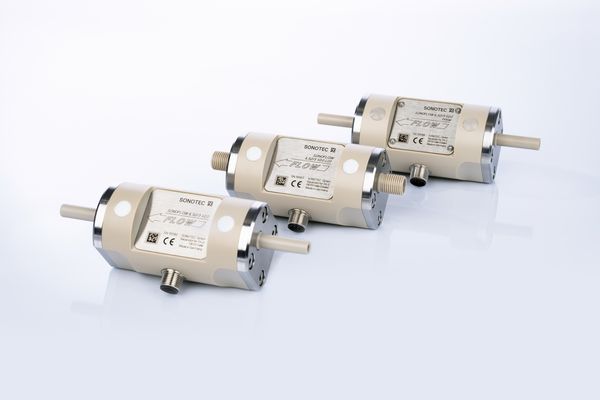 Product Benefits
Highly accurate measurement of ultra-low flows
Quick measurement without any time lag
Independent of colour and electromagnetic characteristics of the liquid
Instantaneous response time
No wear and tear
Sterilizable
SONOFLOW® IL.52 Ultrasonic Inline Flow Meter: Application Fields
Analysis technology
Dosing systems
More Information about Ultrasonic Flow Meters
Do you have any questions?
Feel free to contact us! We will be happy to help you.