Ultrasonic Testing in Aviation and Aerospace
Non-destructive testing plays a vital role in aerospace industry. Therefore, quality assurance of safety-relevant components is crucial in order to assure safe air traffic. We offer the air coupled ultrasonic testing system SONOAIR and the phased array ultrasound solutions from ZETEC to our aerospace customer.
Non-Contact Inspection System SONOAIR®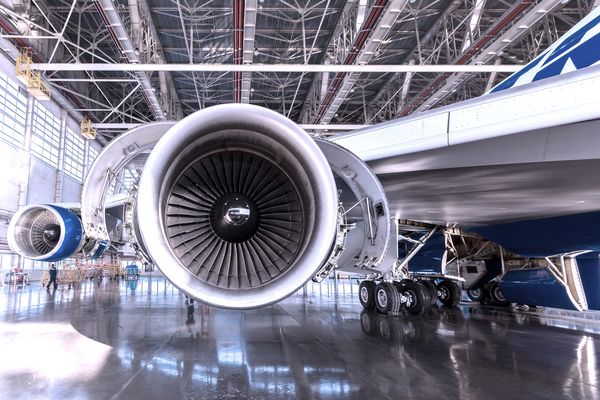 Do you have any questions?
Feel free to contact us! We will be happy to help you.