Phased-Array
Ultrasonic Testing with Multi-Element Probes
Transducer Properties
Up to 128 elements possible
Various housing options (delay line, angle beam etc.)
High sensitivity and minimal crosstalk
High uniformity of acoustical characteristics in series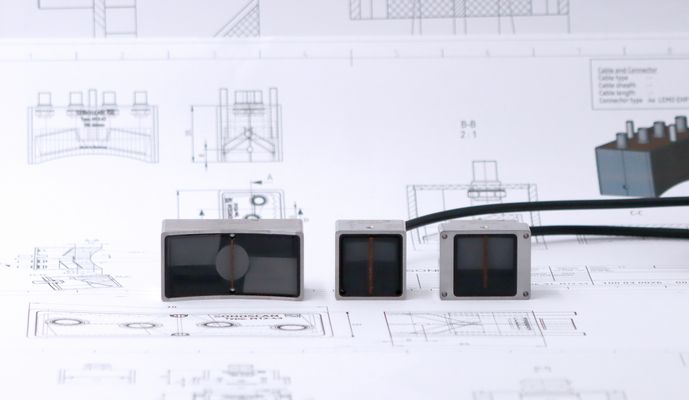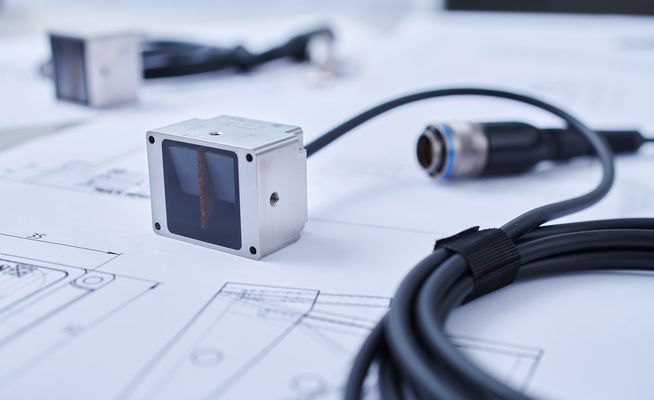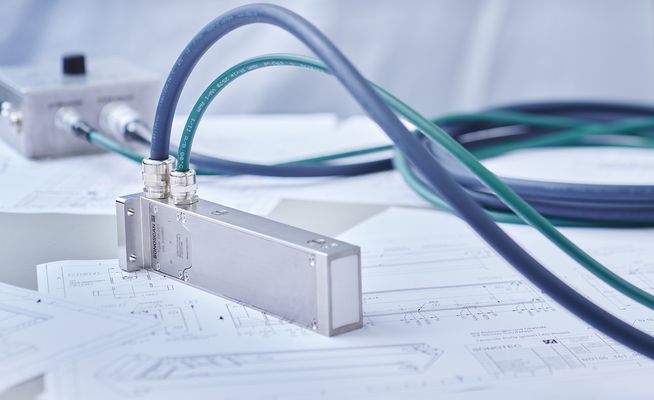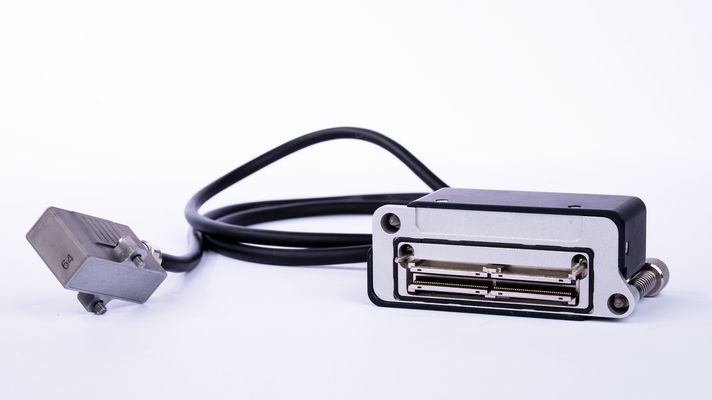 Industries (Selection)
Aviation & Aerospace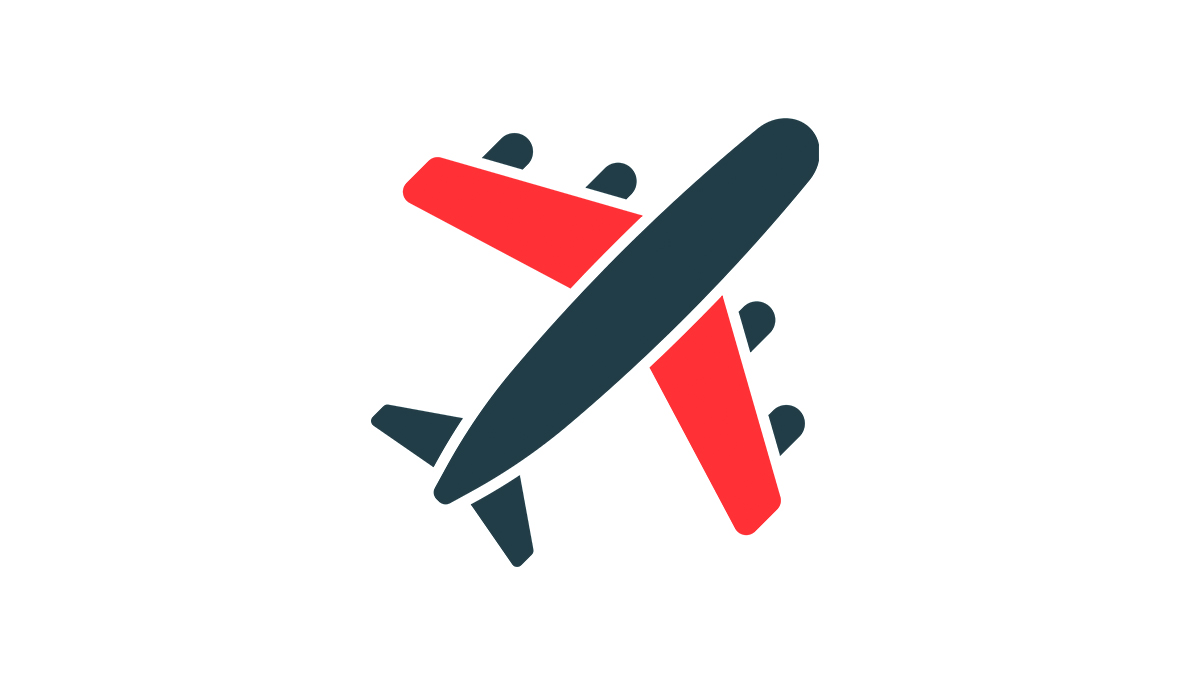 Power Generation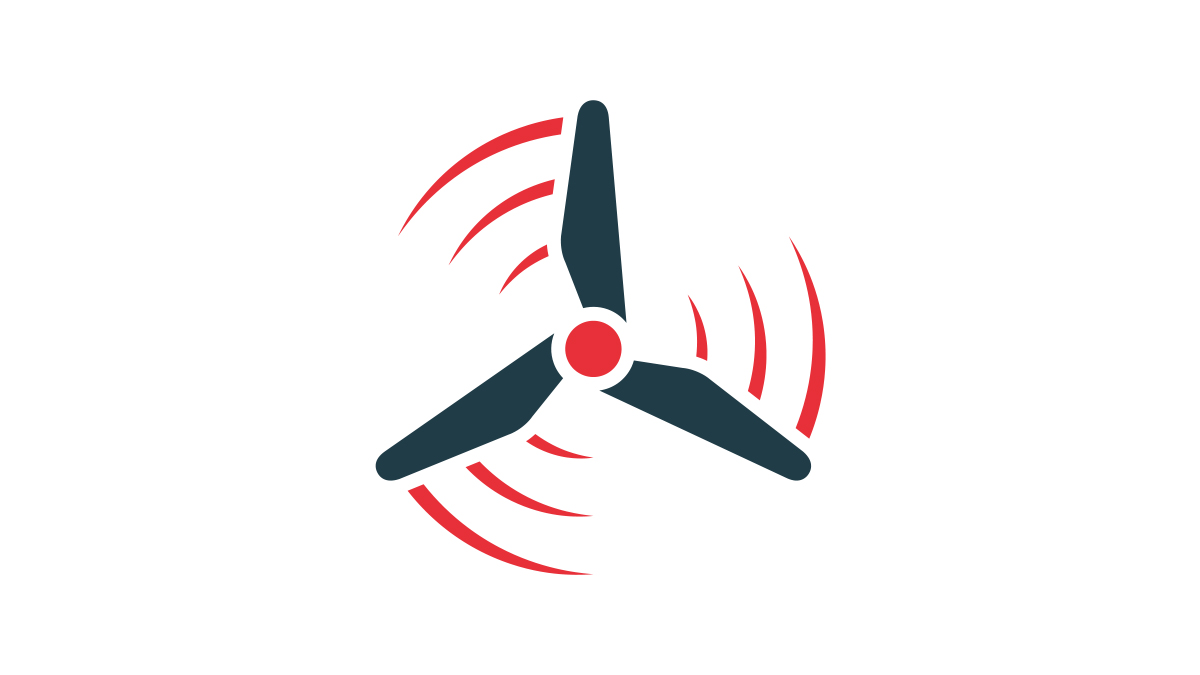 Oil and Gas Industry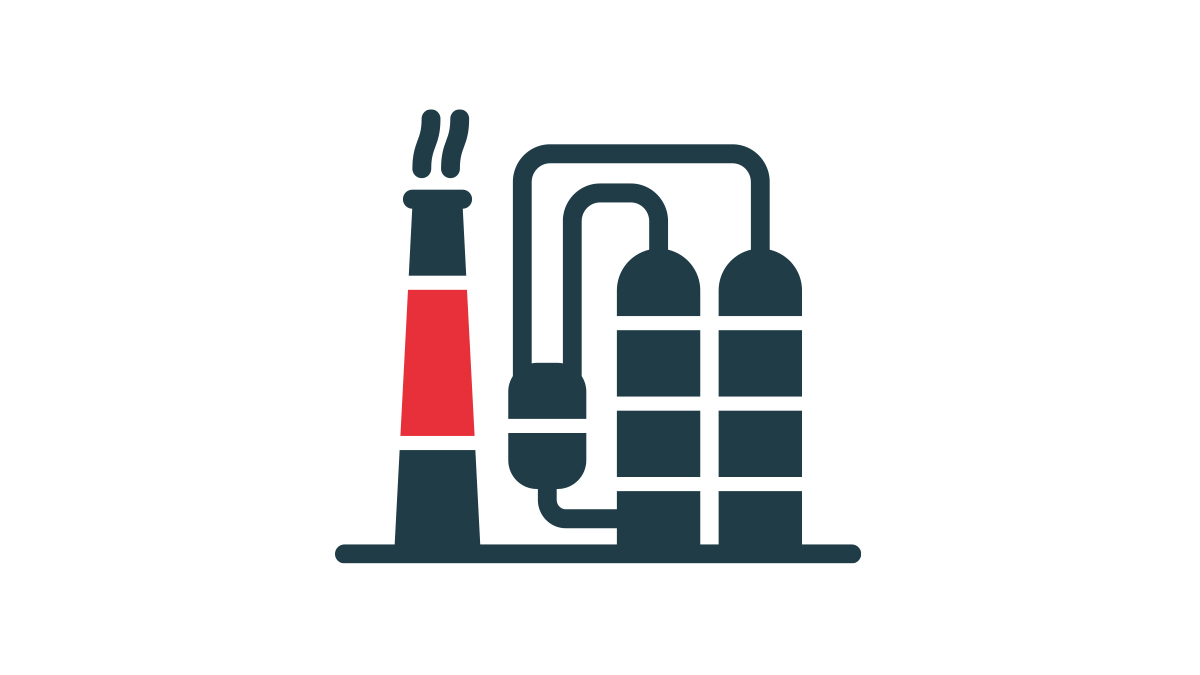 Shipyard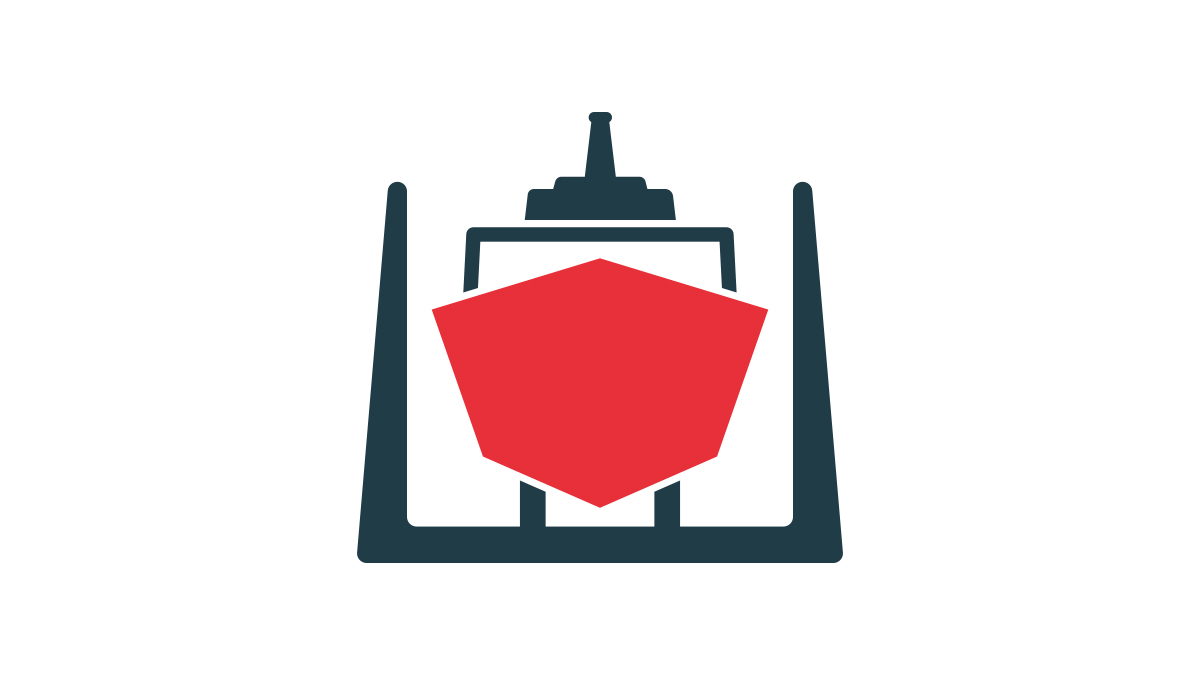 Phased Array ultrasonic testing (PAUT) requires the use of multi-element probes. By time-delayed excitation of the individual elements the sound field can be shaped and steered. This enables angle sweeps for weld inspection or linear scanning of components to create a volume image of the interior of the part.
Modern TFM technology and powerful 3D software increase the performance of PAUT even further by implementing advanced algorithms to improve the focusing, the image quality and therefore the detectability of the smallest defects, cracks and inclusions. However, these algorithms pose high demands on the quality and performance of the phased array transducers.
Applications (selection)
Weld Inspection
Volume defect inspection
Wall thickness measurements
Corrosion Testing
Different types of Probes
Phased array probes consist of multiple elements, that are usually arranged in a line or a x-y-matrix. Typical element numbers are 16, 32, 64, 128 or 256, but we at SONOTEC have produced customized transducers with different numbers as well. Common Frequencies are between 1 MHz and 10 MHz and the distance between the middle of the elements (pitch) can range from 0.25 mm up to >3 mm.
A small pitch is used for high steering and focus capability or small transducers for inspection with limited access. Combined with a high frequency, these transducers will improve the resolutions and are well suited for TFM inspection
A large pitch, big elements and low frequencies are usually needed for long distance inspection or on high attenuating materials.
For thin materials as well as near surface inspection, SONOTEC offers pitch-catch transducers. These transducers are build with two linear array lines with a slight roof angle between each other. One line is the transmitter and the other side will receive the reflected ultrasonic signal. This setup reduces the interface echo. One array probe can replace several conventional probes while improving the flaw detectability as well as the inspection time.
Linear Array
A one-dimensional phased array probe consists of elements arranged in a single straight line. Thus, control in one direction (x) as well as focusing in depth direction is made possible.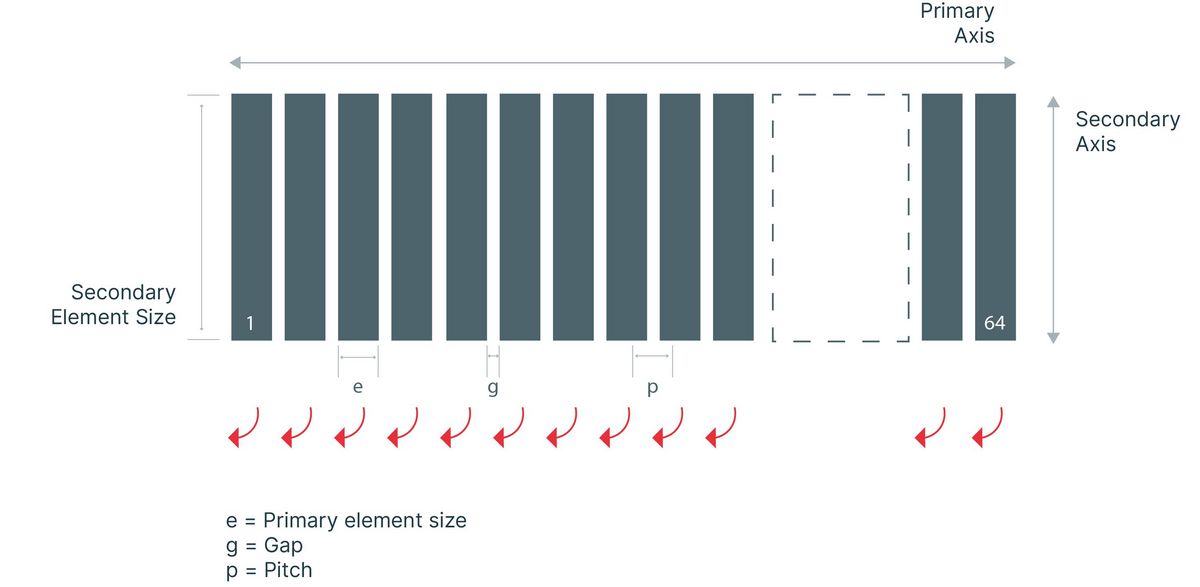 2D Matrix Array Probes
A two-dimensional phased array probe consists of elements arranged in a rectangular pattern. Thus, control in both directions (x and y) as well as focusing in the depth direction becomes possible.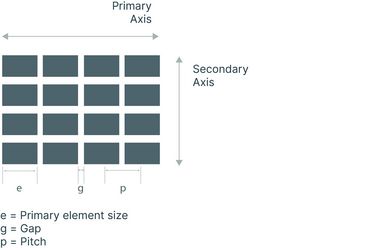 Ultrasonic Testing of Components in Nuclear Power Plants
Transducer Properties
Up to 128 elements possible
Various housing options (delay line, angle beam etc.)
High sensitivity and minimal crosstalk
High uniformity of acoustical characteristics in series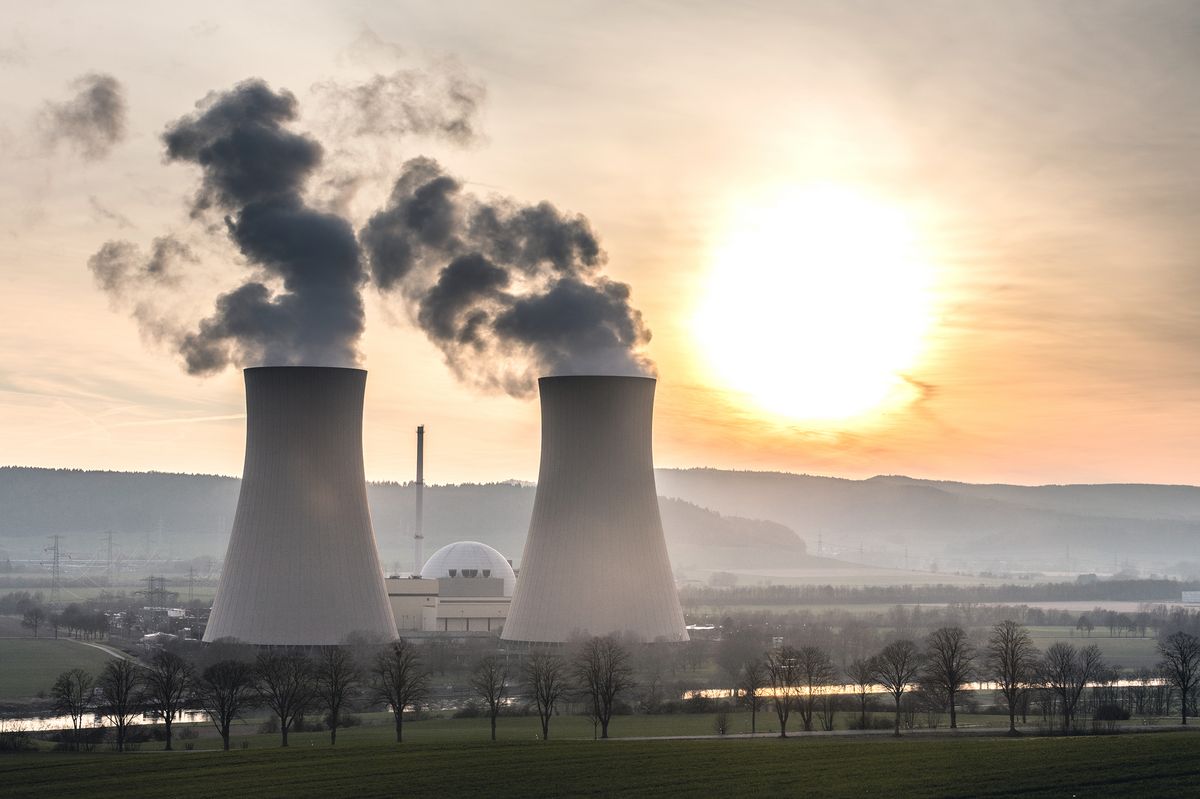 To ensure the highest reliability and safety standards for nuclear power plants Phased Array Ultrasonic Testing is used since more than 20 years.
A special challenge for Ultrasonic Testing in nuclear power plants are the pressure vessels and pipes made of austenitic steels (stainless steel/duplex steel). Transmitter-receiver Phased-Array Transducers are required for testing these components. In addition to the very high sensitivity, the homogeneity of the elements and a high reproducibility are of enormous importance here.
Due to the very high requirements for detection and sizing of the potential defects the technology used is on the highest technological level. The complexity of the test objects such as steel reactor pressure vessels, require to develop Phased-Array Probes of highest quality and reproducibility with minimal crosstalk.
Do you have any questions?
Feel free to contact us! We will be happy to help you.