Ultrasonic Weld Seam Testing
Weld testing is one of the main application fields of ultrasonic testing. Using ultrasonic flaw detectors, NDT technicians find and characterize discontinuities within the weld that might lead to material or component failure. Ultrasonic weld testing is part of weld quality control and is crucial for ensuring safety in a wide range of industries: for example, it can be instrumental in preventing plane crashes, reactor failures, and oil platform explosions.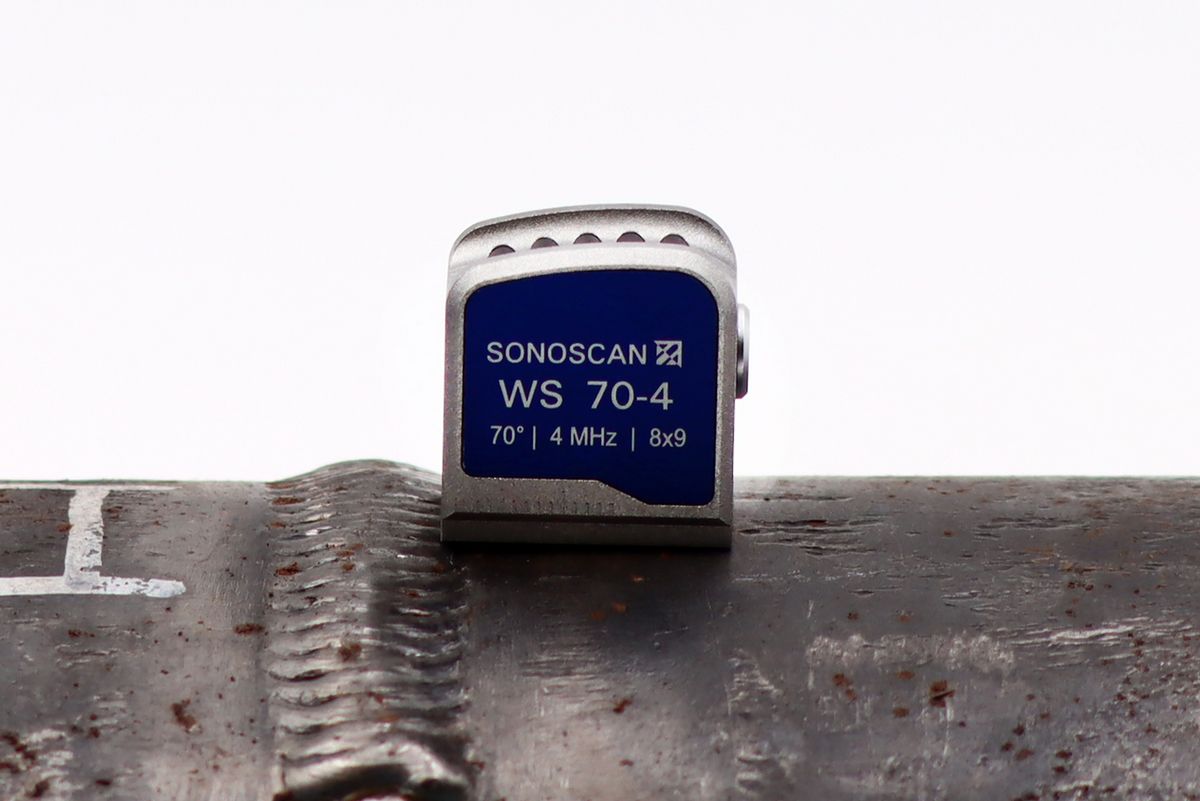 Do you have any questions?
Feel free to contact us! We will be happy to help you.