Pipeline Corrosion Inspection (Smart Pigs)
Transducers for Pipeline Inspection (Oil & Gas)
Center frequencies: 2 MHz to 10 MHz
Chemically high resistant epoxy resin
Extended temperature range: -20°C to +80°C
High pressure resistance up to 350 bar
High reproducibility of acoustic characteristics in series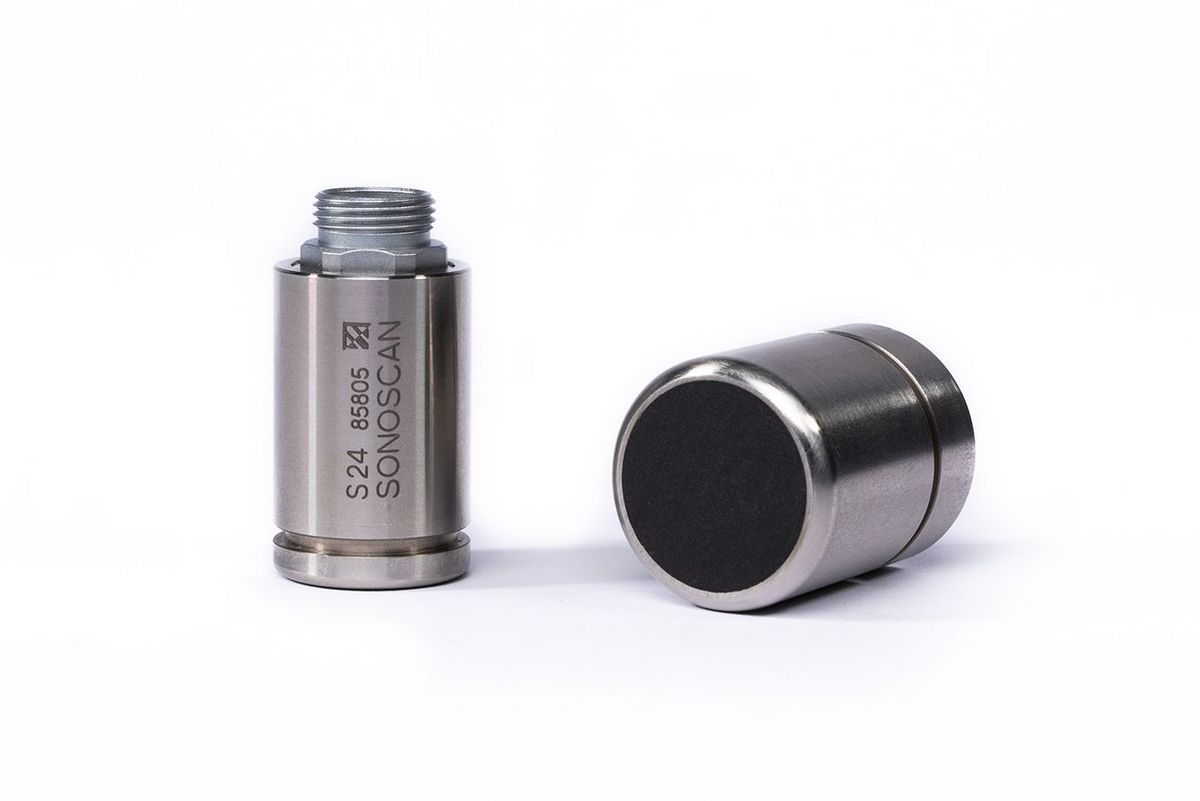 Ultrasonic Pigging of Pipelines
Pipelines, particularly in the petrochemical industry, are often exposed to high pressures, extreme temperatures, and aggressive media. In order to avoid accidents, constant quality control is essential. This is done automatically with so-called smart pigs. Ultrasonic Pigs detect abrasion of the wall thickness due to corrosion or abrasions well as cracks in the material within pipeline systems (oil & gas) without severely restricting operation.
SONOTEC has over 25 years of experience in the development and manufacturing of Transducers for Ultrasonic Smart Pigs. A high reproducibility of the acoustic properties and an outstanding mechanical quality to withstand extreme environmental conditions and aggressive media are particularly important.
Do you have any questions?
Feel free to contact us! We will be happy to help you.