From Halle (Saale) to the world - EinheitsEXPO 2021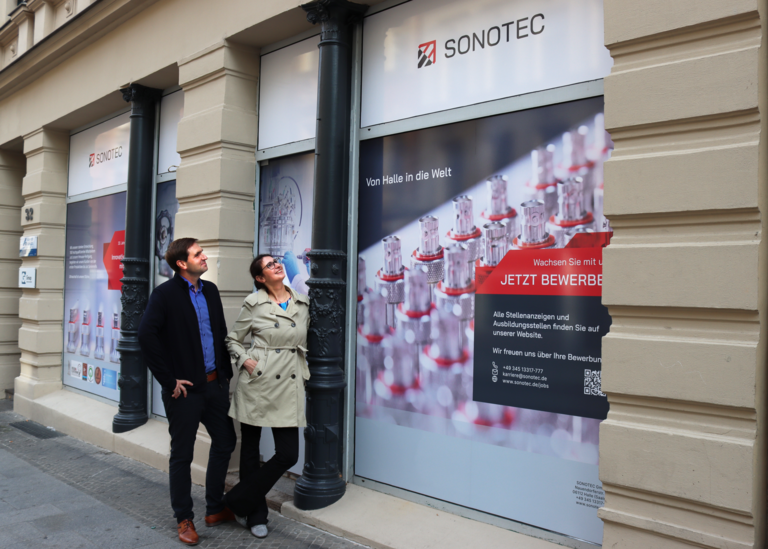 On the occasion of the 31st Festival on the occasion of the Day of German Unity, we also proudly present ourselves as a regional employer in our hometown. Even before 1990, Halle (Saale) was the center for innovative #ultrasound solutions with the VEB Zentrum #Ultraschalltechnik.
Founded as a post-reunification company, we benefited from the worldwide opening of the market and, above all, from our #technological lead.
Together with our more than 180 employees, we now develop, manufacture and export our products - #madeingermany - worldwide.
The opening of the exhibition will take place on September 18, 2021 by the Prime Minister of Saxony-Anhalt, Dr. Reiner Haseloff.