Ultrasonic Transit-Time Method
Engineering and Physical Principles of
Non-Contact

SONOFLOW® CO.55 Flow Sensors
This information guide provides some basic facts about how non-invasive ultrasonic flow sensors actually work and what their operational advantages compared to invasive and intrusive measuring methods are.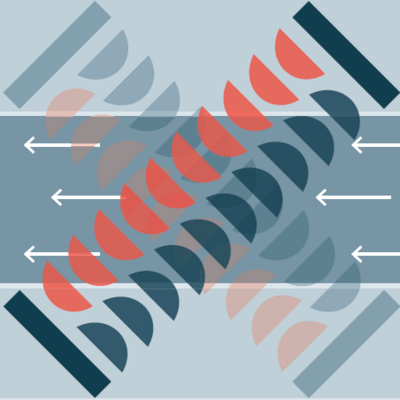 More Information about Ultrasonic Flow Meters
Do you have any questions?
Feel free to contact us! We will be happy to help you.